I really work for the best hair dressing company in the world. Here's one of the many reasons why.
Two weeks ago I had the opportunity to go to Los Angeles, California to shadow the Toni & Guy Artistic Team while they created the 2015 collection of cuts and colours. Damn they are talented. I really hope that one day my skills lead me to be able to work along side them.
I have done many, many photo shoots and runway shows, but I have never seen the making of a collection before. This was so cool. I observed the filming of the step-by-step looks and the still images that will be used for the campaign of the collection. I learned a lot. Never stop learning, you know?
I can't really tell you much about the collection; wouldn't want to spoil the surprise of the release. I can tell you, though, that this publication is bright, inventive, and oh so beachy. So until the looks are revealed, I'll leave you some behind-the-scenes photos from the week.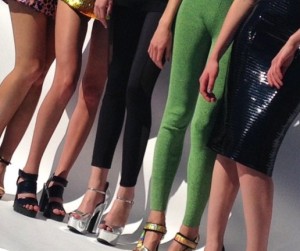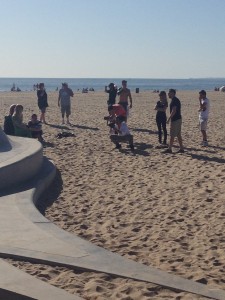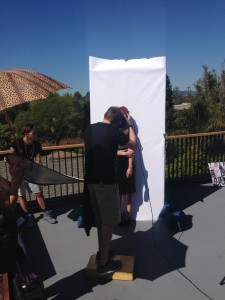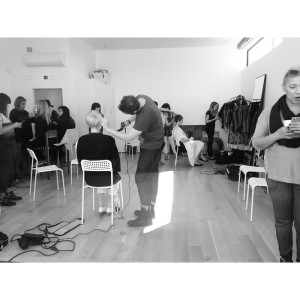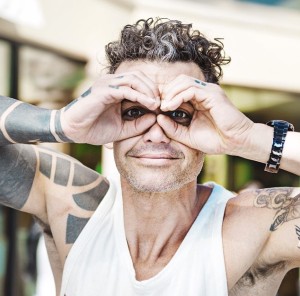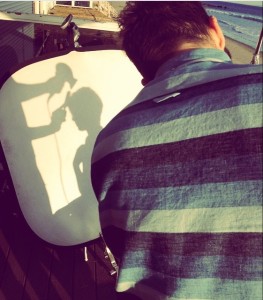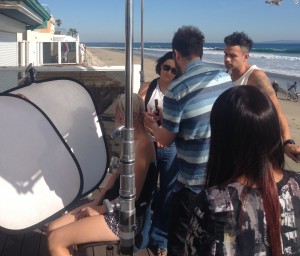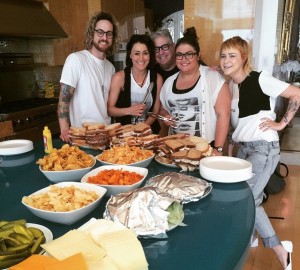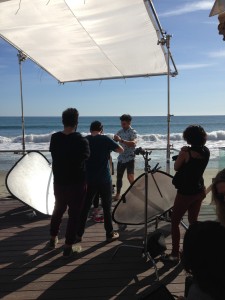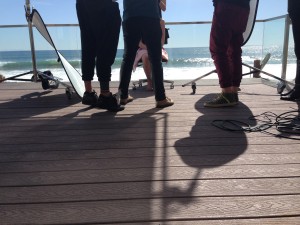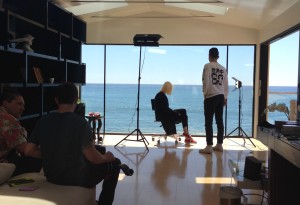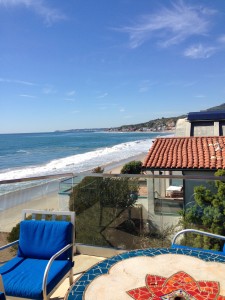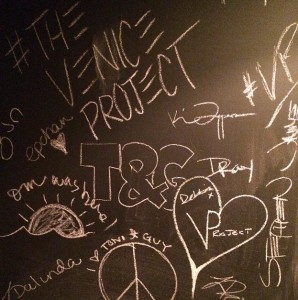 Photos credit to: Alex Barron-Hough, Nick Huston, Breanna Collier and myself